29-09-12
PASSPORT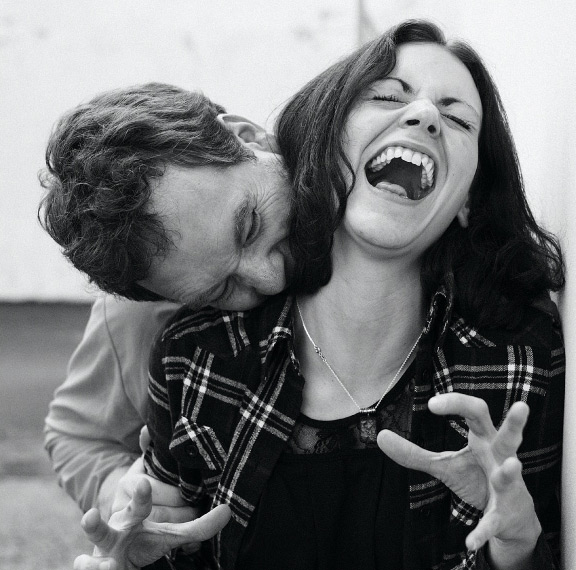 We are SO excited for our new concert! (I think we are always excited for our next concert, but this one is quite special!) On the 15:15 series at the Nordic House, November 25, 2012, we will be playing a concert of composers from all over the world. The (almost) all premiere concert will include music by composers from the United States, Bulgaria, Russia, Mexico, Egypt and Greece! This concert will be a perfect escape from the impending darkness that will be falling on Iceland…
Program:
Alexandra Fol (Bulgaria) – Dawn. Lake. Glistening Light. (world premiere)
Bahaa El-Ansary (Egypt)- Atmosphere (world premiere)
Ana Paola Santillán Alcocer (Mexico)- Heiligenschein (world premiere)
Andrew Gen. Popoff (Russia)- Dance on the Water
Panayiotis Demopoulos (Greece)- New work (world premiere)
Dennis Bathory-Kitsz (USA)- Air (World premiere)
Date: November 25
Time: 15:15
Location: Nordic House- Reykjavik
Just looking at this list is exciting!! Come and join us for a trip around the world….