19-12-12
The Greenhouse Sessions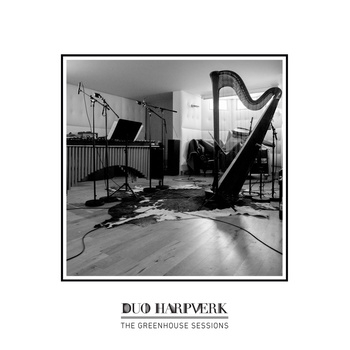 The Greenhouse Sessions is a small taste of the works Duo Harpverk has commissioned, recorded in 2009 – 2012.
The composers represented on this CD are: Ólafur Björn Ólafsson, Óliver Kentish, Anna S. Þorvaldsdóttir, Jenny Hettne, Jesper Pedersen and Úlfar Ingi Haraldsson.
Released in 2012.
Get it now at the following places.